2019 - Time to move with Hopkinsons
Since returning from the Christmas and New Year break here at Hopkinsons we have had a superb start to the year with new listings to the market agreeing sales in days (not weeks!)
One example of the demand for property near the town centre attracted multiple viewings and a sale on a four storey town house on West End Avenue at £750,000 in 3 days.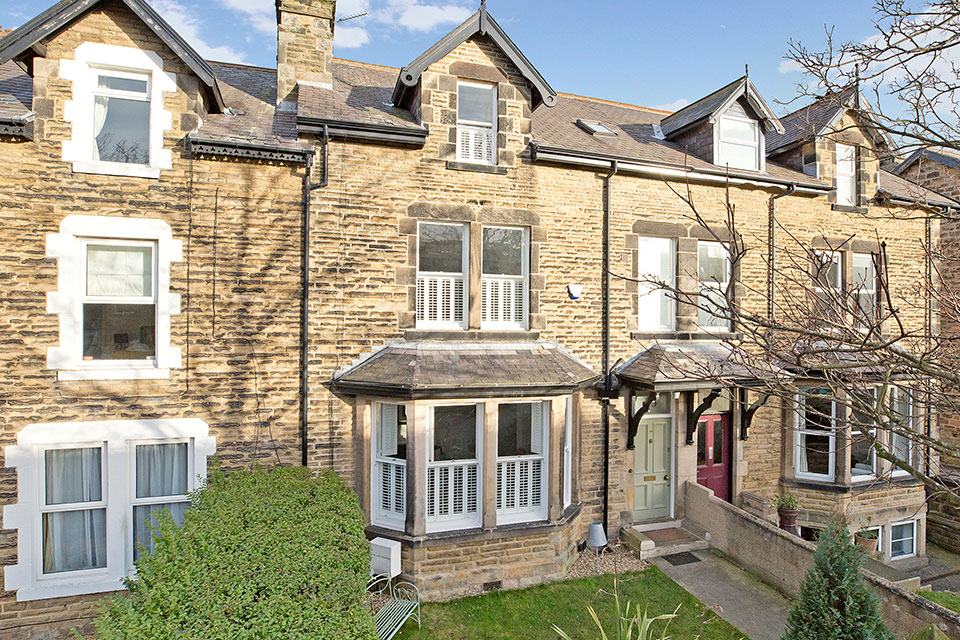 A four bedroomed semi- detached house on Kent Road sold with an asking price of £775,000 after a flurry of activity in the New Year as has a detached house on the fringe of North Rigton at £855,000.
New stock in the villages surrounding Harroagte has resulted in sales and significant interest in Hampsthwaite,Killinghall and Follifoot.
We have a new build site coming live soon in Summerbridge so register your interest now at admin@hopkinsons.net for this and many more new quality homes at the home of the best properties in the Harrogate area.